How About Some Strangetunge?

Released  Apr 2012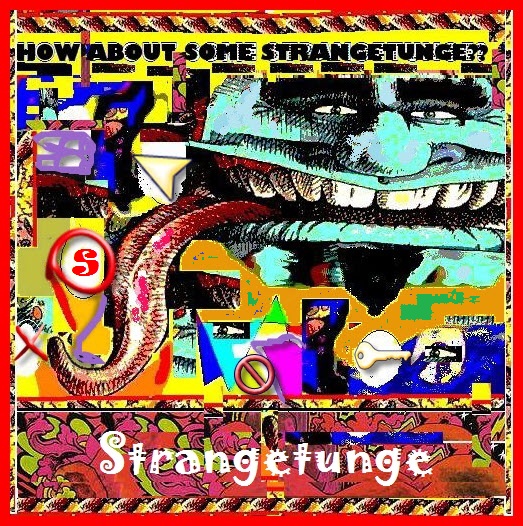 Choice Cuts

Released  June 2010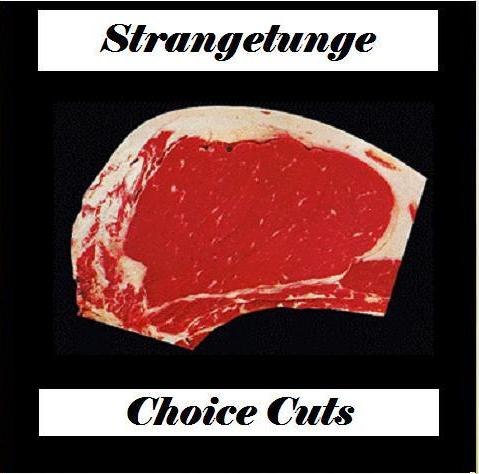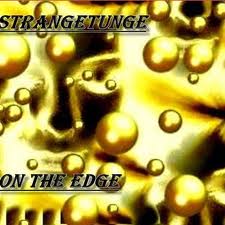 On The Edge

Released  Aug 2009

"...a CD full of originals that sound like a mix of Richard LLoyd's (of TELEVISION fame) solo-stuff (see "Radiant Monkey") mixed with REM...this band is one of the best out there at any moments...songs like "Mine A Night" or "Collateral Damage" are on a life-soundtrack somewhere...I respect bands like this..."  Shawn Abnoxious, Neus Subjex

"Art pop with folk tendencies, Strangetunge recall the jangle of late 80's indie rock and early Guided By Voices, Bo Diddley channeled by Suicide and Tim Buckley reinterpreted by The Cars..."  Southgate House

"...a sweet hybrid of 60's garage freakbeat and surf, a little 70's power-pop and modern indie rock..."  Shake It Records

"...excellent...I really love "Irresistible Bitch", it's a cool jam  type song..."  Will Thomas

"...this band, this CD, is pretty fucking rockin'"...Shawn Abnoxious, ...THWART!

Click CD Covers to

Listen and Buy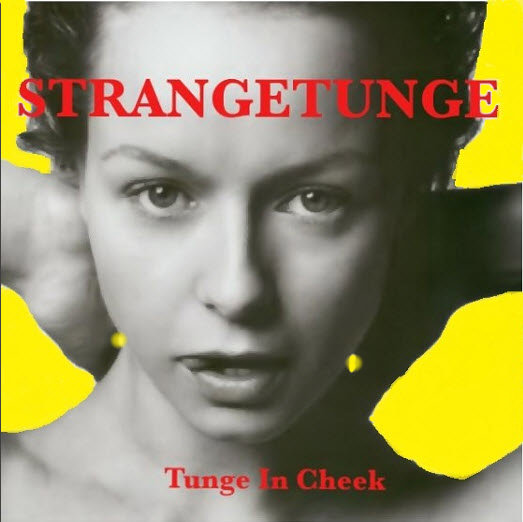 Tunge In Cheek

Released  Mar 2013

"...a strong, enjoyable effort that shows Strangetunge to have a very tight musical chemistry and an admirable sense of adventurousness '"...Mike Breen, CityBeat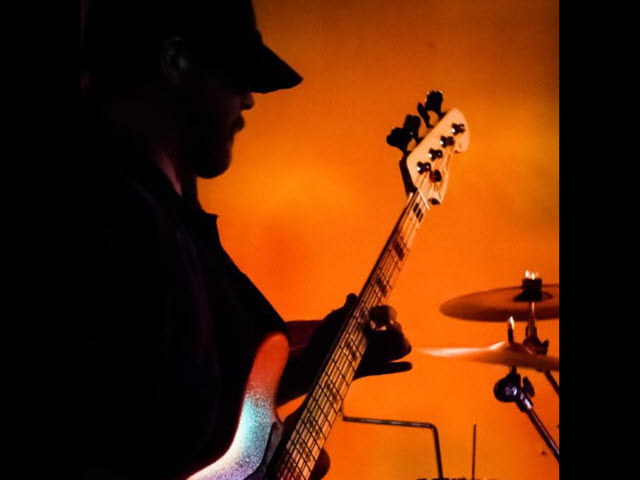 Robert Michael Elkins

Born April 20, 1977     Died November 27, 2013

Bass Player Extraordinaire, Friend

   SPECIAL SHOW!!!!!!!!!!!!!!!!

SATURDAY, JAN. 11, 2014  9PM

SOUTHGATE HOUSE REVIVAL

111 E. 6TH STREET

NEWPORT, KY     ONLY $10 AT THE DOOR.

   STRANGETUNGE'S

  ROCKNROLL WINTER PARTY!!!

with

  WILD MOUNTAIN BERRIES

and

  VERY SPECIAL GUESTS

  HAYMARKET RIOT